3 August 2021
📅 Upcoming Event: Second Starliner Flight Test (LATEST UPDATE)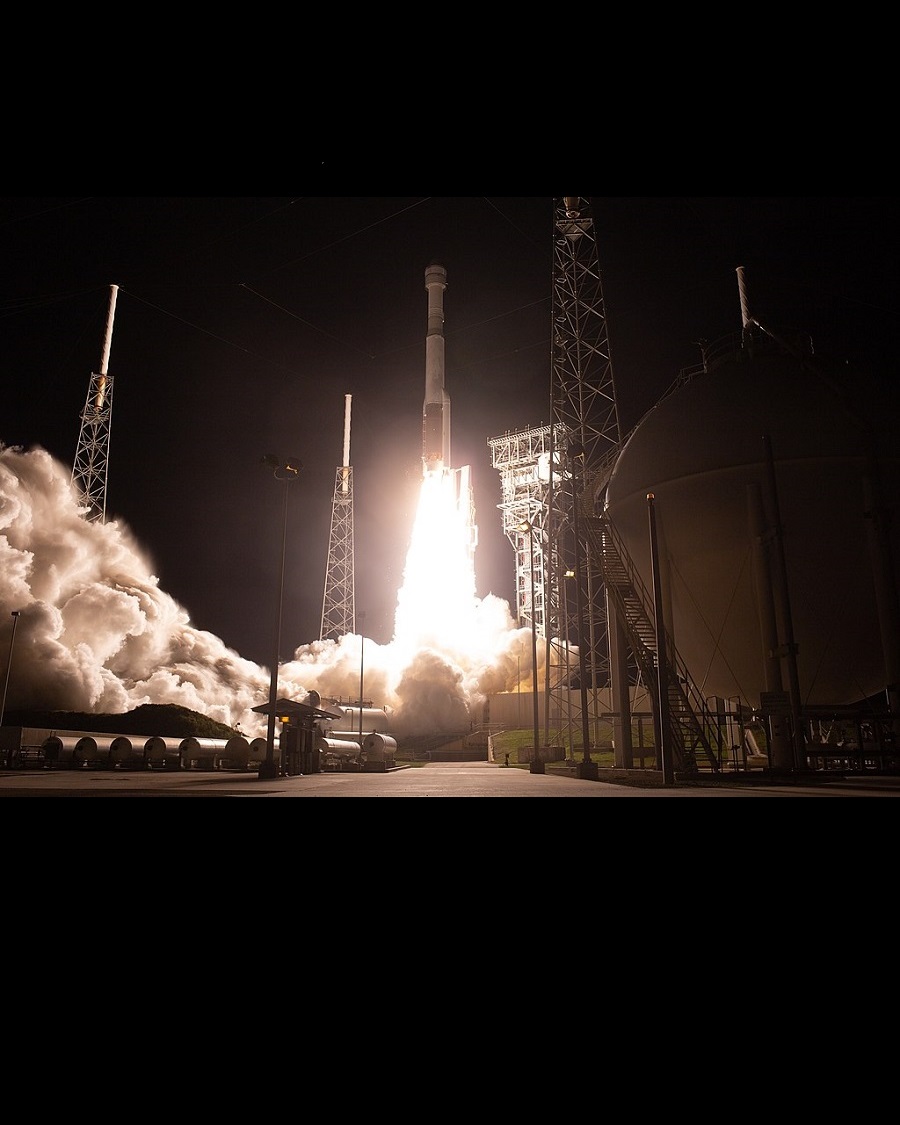 NASA is preparing the Orbital Flight Test-2 (OFT-2) mission to send a Boeing CST-100 Starliner spacecraft to the International Space Station (ISS). The launch should have been on July 30, but was delayed in response to the unplanned thruster firing by the new Nauka module docked to the ISS.

OFT-2 will be the second uncrewed flight test for the Starliner spacecraft. The first of these test flights was launched December 20, 2019 (above). This mission revealed potentially disastrous technical issues with the Starliner. Software problems caused the craft to make manoeuvers that would have imperilled any astronauts on board and it was unable to carry out the planned docking with the ISS. Luckily the only "person" onboard was "Rosie the Rocketeer", a test dummy!
Engineers at the Boeing company have worked to rectify a long list of deficiencies with the Starliner design and confident that it is now ready.
On Tuesday, August 3, the Starliner will launch on a United Launch Alliance Atlas V rocket from Space Launch Complex-41 at Cape Canaveral Space Force Station in Florida, USA (UPDATE: this has been postoned again, the new launch time and date are to be announced). The spacecraft will carry over 700 lb (318 kg) of crew supplies and equipment to the ISS and 5-10 days later it will return, carrying some critical research samples to Earth. It will descend under parachutes to touch down in the desert of the western United States.
If the mission is successful, the Starliner will be cleared to carry astronauts on its next flight scheduled for summer 2022.
You can send your Night Sky questions, images and experiences to colin@NightSky.com You can also send suggestions for topics you would like covered in the future.
Image credit: NASA/Joel Kowsky